It can be a great experience!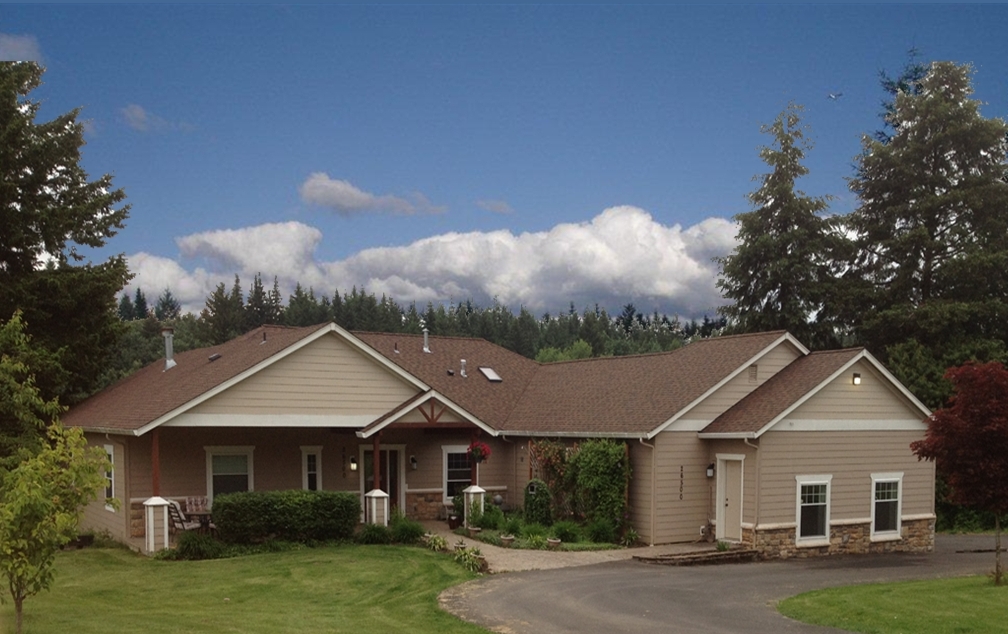 While it can ultimately be a positive experience, the decision to start living with assistance can be a difficult one.   This is a decision best made with preplanning and careful consideration rather than based in the midst of a crisis dependent on which facility has a vacancy. The focus or perspective of this decision can make a significant difference.  One of our residents found it easier to make the decision to move when she focused on what she would gain. In her words she gained;
A  personal chef
A house keeper
A medical assistant
A laundry maid
New friends
One of the best things an aging person can do is to be involved with the decision regarding when it's time to live with assistance. Families should not be left to make this decision alone after a stressful event.  The decision begins to become clear when the areas of what we call the four M's (Mobility, Memory, Meals, and Medications Management) become a concern to the senior and their families.  Here are some questions that can be asked.
Are you or your loved one fearful of being alone, or afraid of being unable to get help if you need it?
Are daily chores, personal care and home care becoming more difficult or even dangerous for you or someone you love?
Are feelings of loneliness or isolation becoming of greater concern than independence?
Is it getting hard for one spouse to assist the other and is that affecting their health?
The primary reason adult family homes have become a popular choice is the affordable and personalized care that is offered in the home setting. Many elders do not need skilled nursing but assistance with daily care.  Residents are cared for just as if they are family.  Our residents don't experience long waits because this setting is smaller and more personal. Our residents are not lost, alone or forgotten in a large facility. Come and visit us and you will see what we mean.