Assistance at Green Meadows is available on a range of four levels of care. We accept both private and state pay clients. We begin with an assessment performed by a qualified third-party Registered Nurse. The assessment correlates with our point system so that we can accurately discern the needed level of care for each resident. While we start with these descriptions of care, the point system allows us to see when a resident has needs that fall between two care levels.
We are unable to accept combative, abusive, or violent residents. Additionally, some residents needing routine use of a Hoyer lift, two-person assist or higher level medical needs may be beyond the scope of care for our adult family home. We are a smoke- free home and do not accept residents with addictions to drugs, tobacco or alcohol.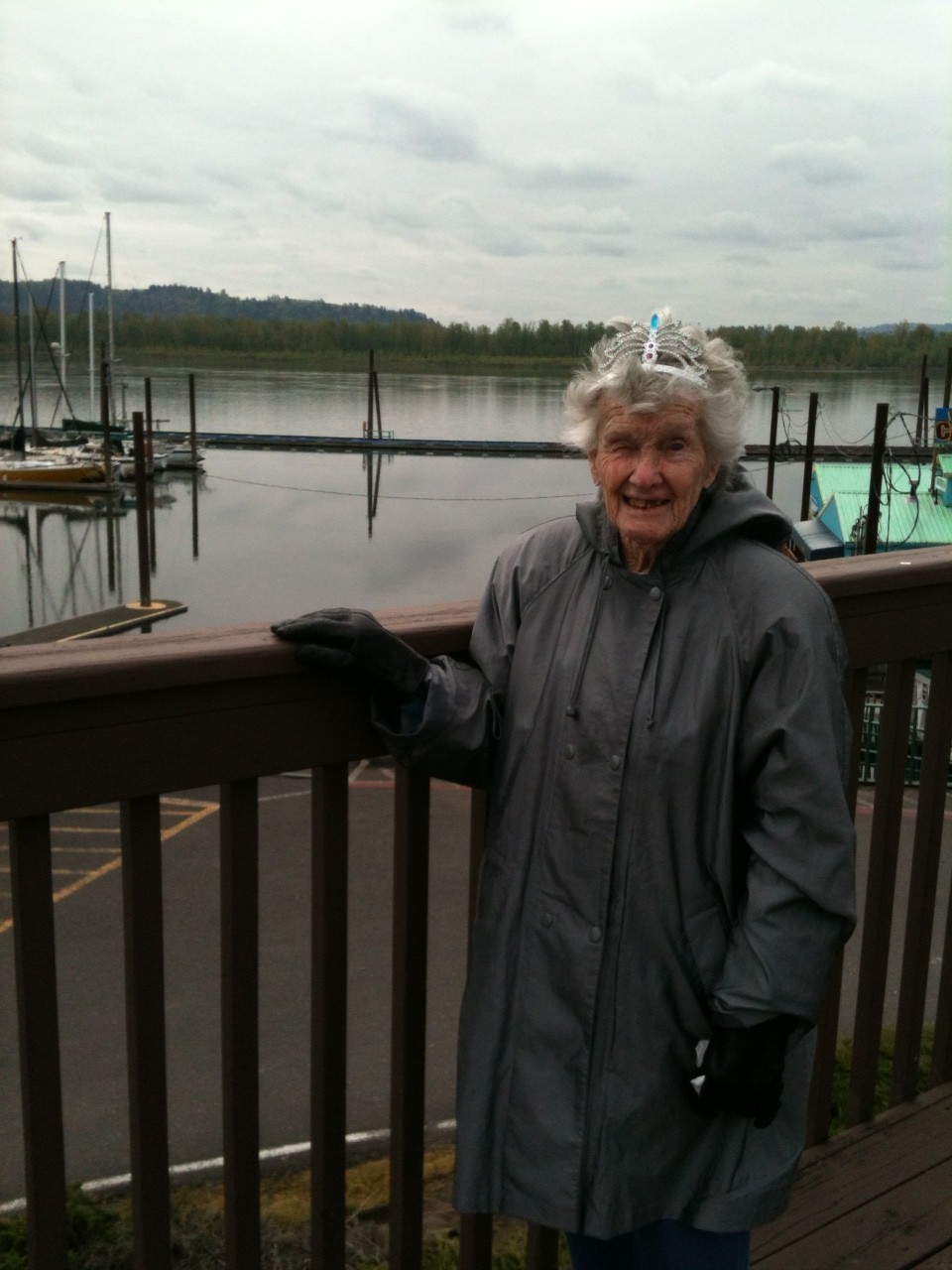 Level I: Minimal Assistance
This level of assistance applies when the resident is able to walk on their own, uses the bathroom without assistance and is aware of the date, time, and place These residents are people who are fairly independent and have no significant medical problems. They may need some assistance with medication reminders, nutrition, hygiene and activities of daily living including bathing). Services include basic services plus medication management, monthly blood pressure monitoring, weight, and nutrition management.
Level II: Moderate Assistance
This level of assistance applies if the resident has moderate medical problems. They are able to perform some self-care but may require reminders and general assistance. This client may have some orientation or memory loss and may need assistance with dressing or grooming tasks. Services include assistance with bathing, supervision of hygiene and grooming, nutritional intake and some occasional bathroom help. This resident might need a two-person assist on occasion.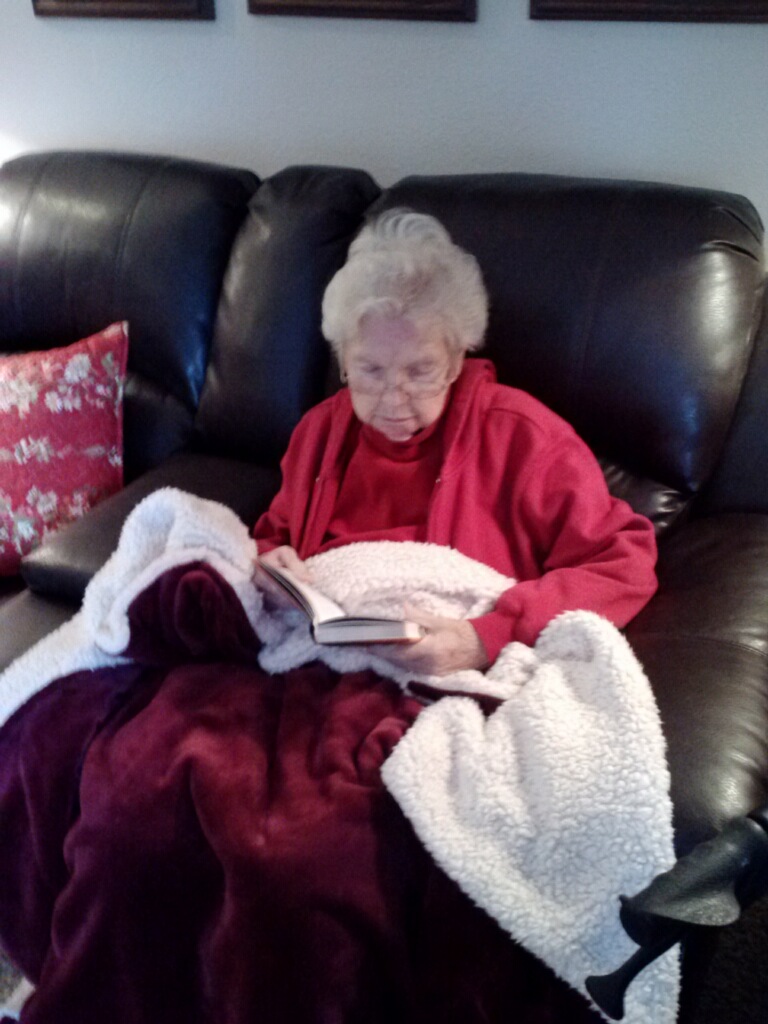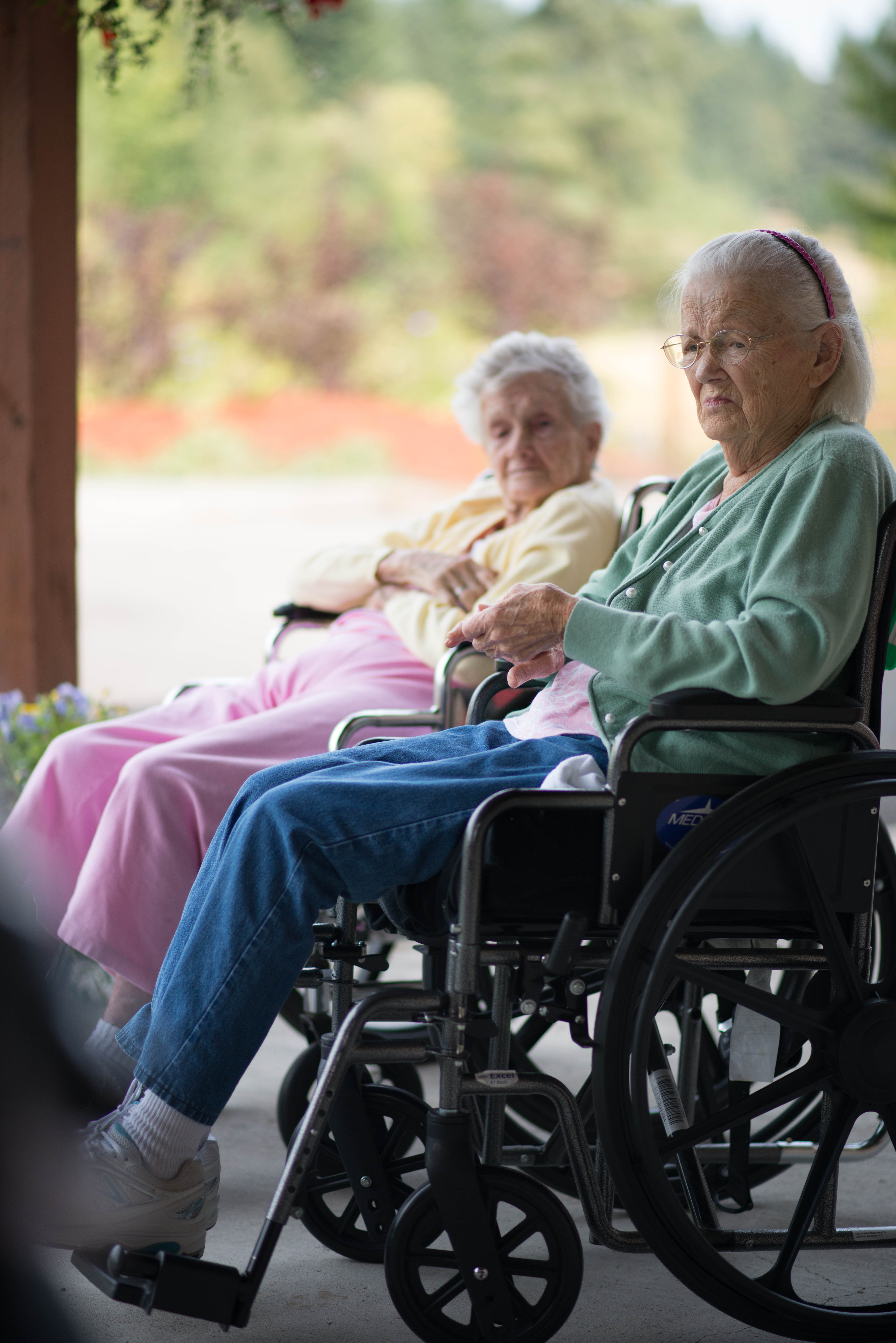 Level III: Extensive or Intensive Assistance
Extensive Care includes residents who are non-ambulatory (not able to walk on their own). They may lack bowel or bladder control. More assistance may be needed for medication management, eating, bathing, toileting, dressing, or transferring. The resident may have advanced dementia or some other debilitating illness.
Intensive Care includes nursing care for catheterization, dressing changes, blood glucose monitoring or other diabetes care, all of which require the services of a Registered Nurse.
Other care needs may include a two-person transfer or heavy lifting, or a Hoyer lift may be required. The resident is non-ambulatory or may have advanced dementia or other debilitating illness. Also included are residents who need a special diet as prescribed by their physician
Level IV: Total Assistance
This level of assistance applies if residents are facing a life-threatening illness with no cure. Hospice provides for the special care needs of the dying, with emphasis on pain management to allow the resident to live each day pain-free and to the fullest until death. The Hospice program is ordered by the resident's doctor and overseen by a hospice agency. Some of the services provided include feeding, re-positioning, incontinence care, and bed baths. The goal of care at this level is to promote comfort and well-being until the end of life.