Providing Exceptional Elder Care Since 2011
Providing quality care and assistance for aging adults while partnering with them and their families to provide refreshing Christian care and services.
No TV dinners or 6-recipe-repeat here. Only home cooked meals made with fresh ingredients by our awesome staff.
Our high staffing ratio and awake night staff keep your loved one safe without needing overbearing security rules.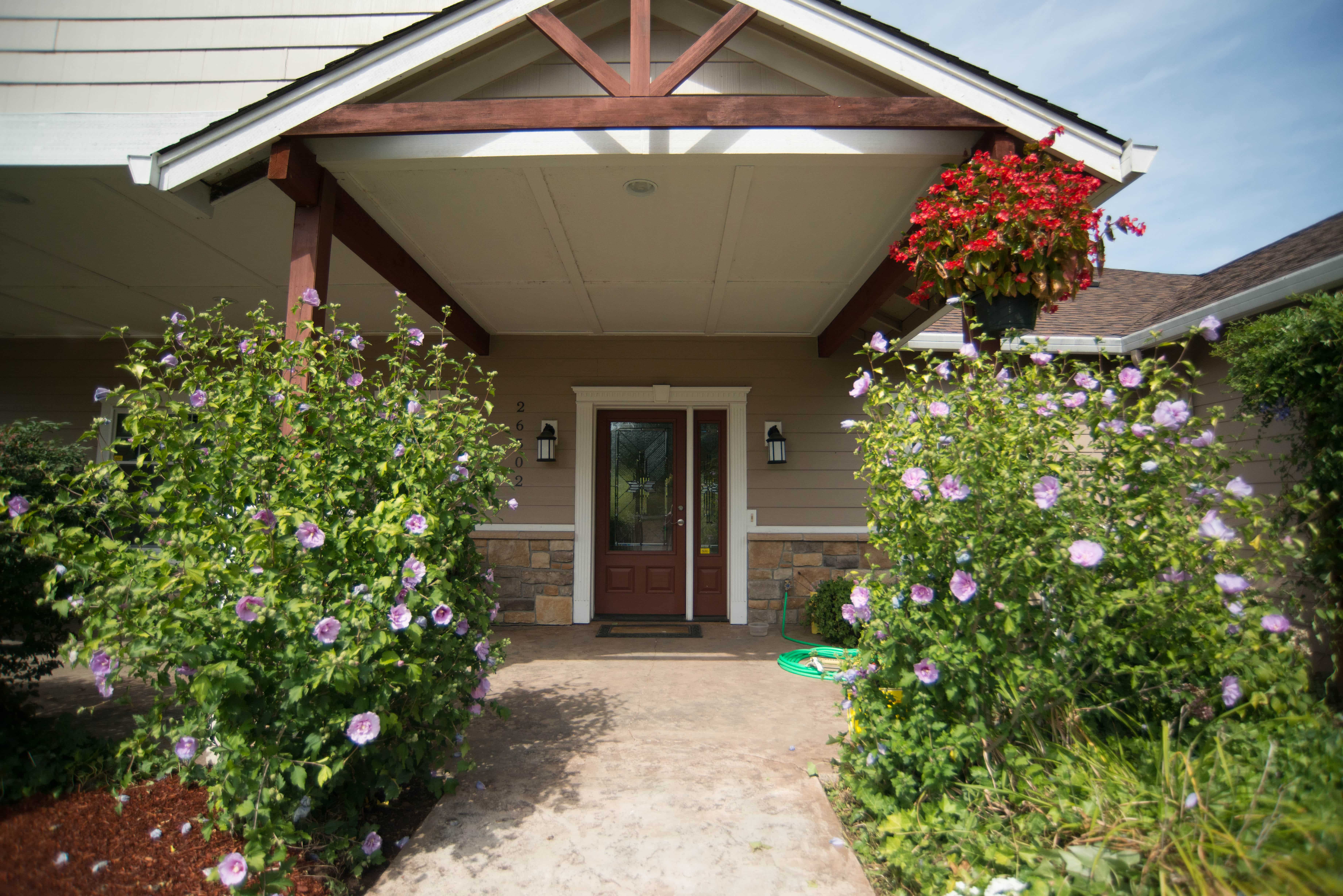 Custom Built and Well Maintained Facilities
We built our family dream home in 2005, raised our kids and became empty-nesters. In 2011 we converted the downstairs into Green Meadows Care Home, and in 2016 we converted the upstairs into A Meadow View Adult Family Home. We hope you love it as much as we do.
Personalized Care
Exceptional, personalized elder care built around more than a bed, side table, and a television.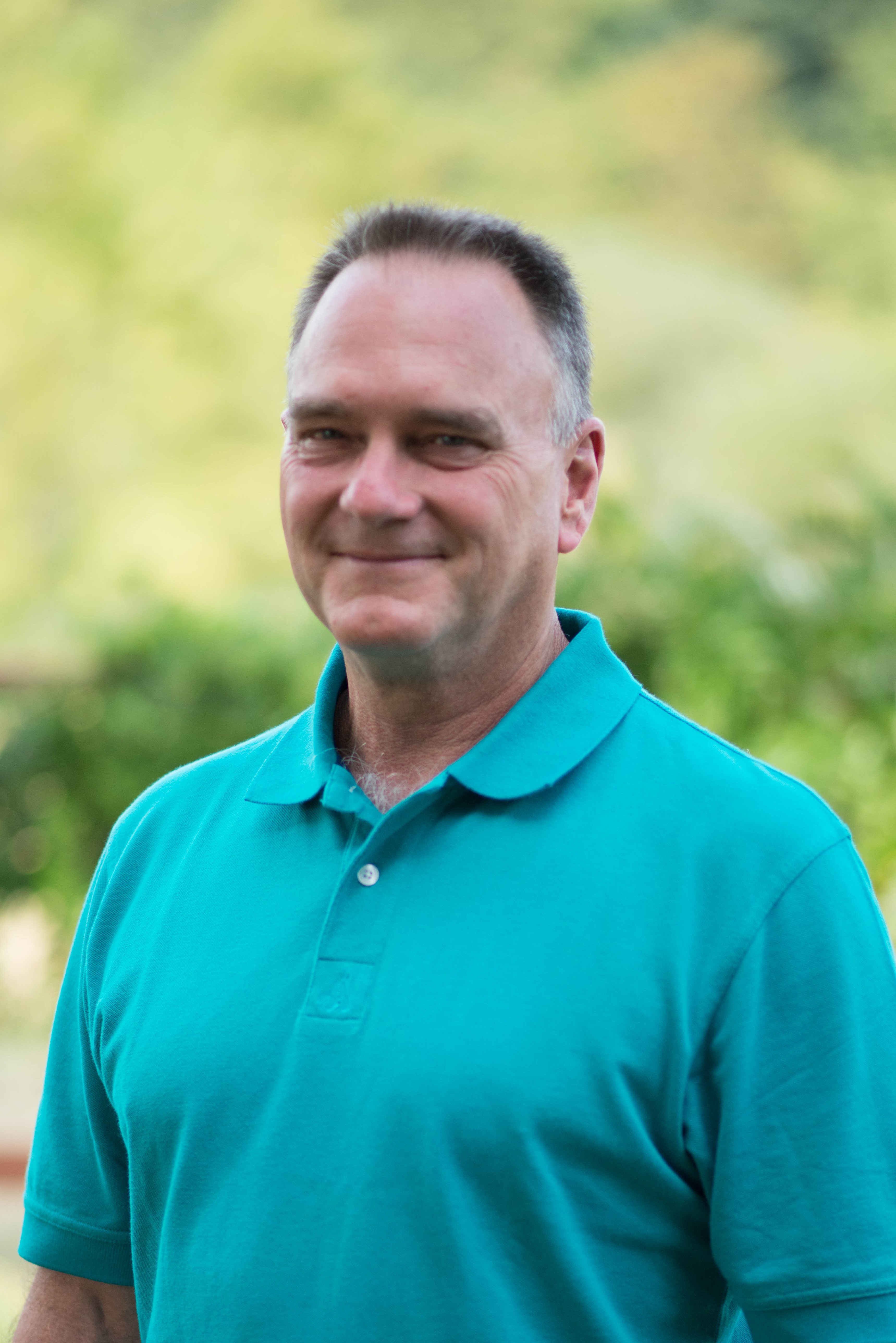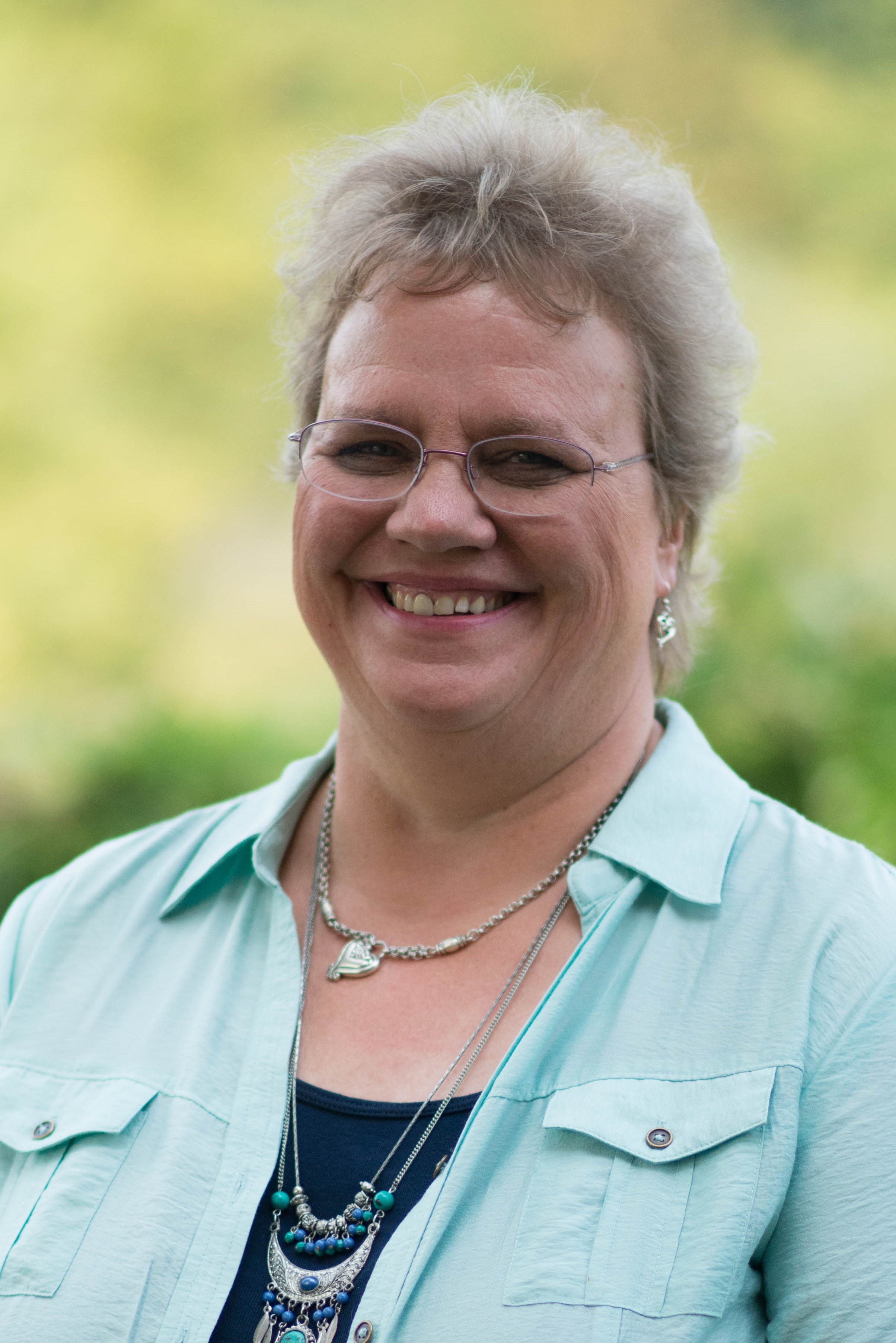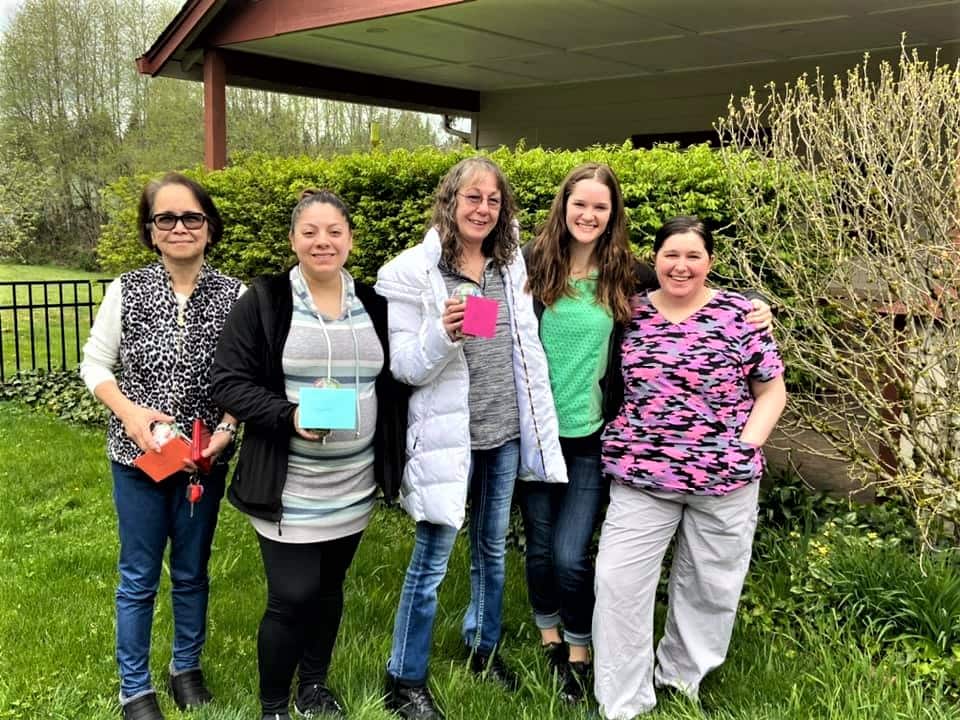 Care Givers
CNAs, Night Staff