Together we offer 24/7 care to our residents.
Sheryl Stephens                            
Resident Manager C.N.A.  With a Geriatric Specialty Certification from the University of Washington, Nurse Delegation and Dementia Specialty
Sheryl was built for caregiving!
Since entering the caregiving business, Sheryl has gained experience in assisted living, hospice, in-home care, and adult family home settings.  She loves the adult family home setting, where she can care for people as if they were her own family.  At the end of the day, she knows she has made a difference in someone's life and that is the thing she enjoys most about caregiving.  Before becoming a caregiver, she dedicated her time to loving and nurturing her six children. For fifteen years, while raising her kids, she ran an in-home business where she developed her business and team building skills.  Now, having a business that allows her to build a team centered on caring for others gives her great joy.  She loves the challenge of merging ministry (which to her means serving beyond one's self for the glory of God) and business.  Being a homemaker, caring for her family and building a business all prepared her for entering into the caregiving business. Joe recognizes she is a natural caregiver and has a special gift of caring hospitality which makes anyone feel at home in her presence.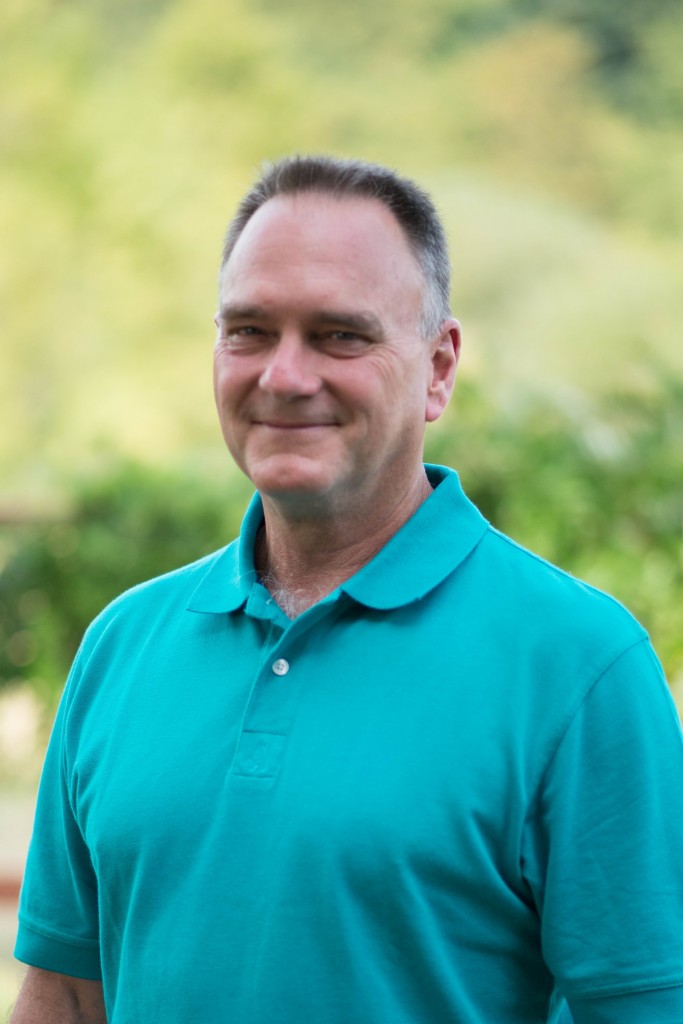 Joe Stephens
Chief Operations Officer (C.O.O.) and C.N.A, with Dementia Specialty and Nurse Delegation
As the Chief Operations Officer, Joe is responsible for regulations compliance, business development, and facility maintenance.  Joe spent 30 years in Engineering and Sales.  He offers a great blend of attention to detail, operations and service experience, all of which lend themselves to this highly regulated business.
His service experience has kept him in touch with his natural strengths of helping people and solving problems.  When things shifted in his industry, he was willing to make a change in his work to begin this business with Sheryl.  He led the way in the remodeling of their home for this purpose.  He has also completed the training as a Certified Nurse Assistant in order to provide backup care.  People that know Joe describe him as a southern gentleman with a caring heart and Sheryl ads "he is an amazing servant leader".  Serving seniors is a great fit for him and they certainly love him.
In her own words, she gets her greatest joy out of caring for others.  She works as a C.N.A. full time providing personal and medications assistance, meal preparations and housekeeping.  She has a caregiver's heart and sees her job as a ministry to elders as well.
Angelina Cooper                                          
C.N.A. with Dementia and Mental Health Specialties and Nurse Delegation
Angelina comes to us with seven years' experience as a caregiver.  She has a wide range of experience in assisted living, memory care and adult family home settings.
Angelina enjoys getting to know the residents and their stories.  She is a hard worker who admits to being a workaholic.  She enjoys knowing she has accomplished a lot in a day and that it includes caring for others.  The residents enjoy that she finds ways to make them laugh and that she has a genuine, competent, and caring personality.
Ashley Benson                                          
C.N.A. with Dementia and Mental Health Specialties and Nurse Delegation
Ashley comes to us with ten years' experience in several different settings including rehab, long term care, and adult family home. She has a passion for elder care and is a warm, enthusiastic and capable caregiver. Because of her experience, she is an excellent problem solver who is able to multitask efficiently.    Ashley enjoys getting to know the residents and their stories and has fun while doing

Brianna Stephens
C.N.A.
Brianna is our newest staff member. She works part-time for us and is just starting out as a C.N.A. She is interested in pursuing nursing but for now, is focusing on gaining experience in caregiving both with us and another facility. Brianna enjoys hearing the stories and experiences of the elders she serves. Our residents enjoy seeing a new C.N.A learning and getting started.